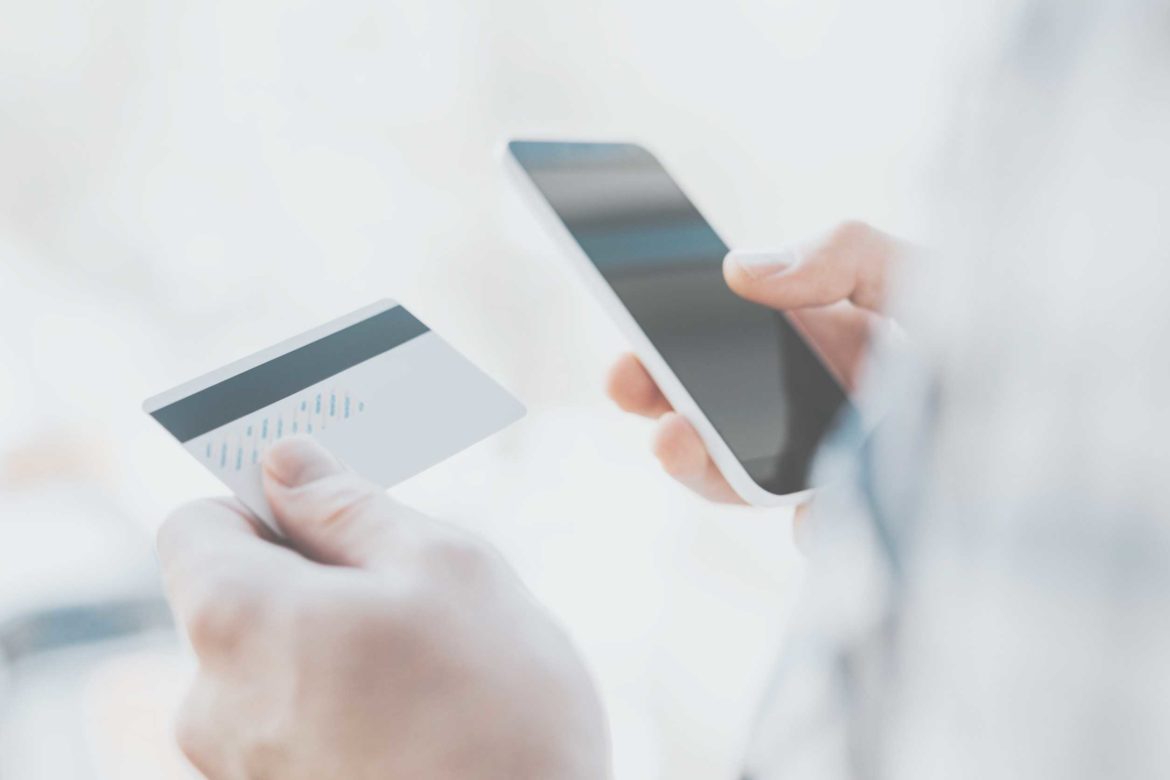 Telephone Payments made Simple and Secure
DigiDesk have partnered with Paytia to make taking payments on all inbound and outbound calls simple and secure. You can now take payments over the phone with the customer entering their card details via their phone keypad. This removes any opportunity for fraud and ensures PCI-DSS compliance.
Fully PCI-DSS Level 1 service provider compliant
Secured by the worlds largest payment vendors
Accepts all major debit and credit cards
Accept payments over the phone securely and receive authorisation whilst on the call, with real-time payment tracking, full transaction history, secure call recordings and a range of reports:
Agent Workplace
Agents can enter customer and payment details via DigiDesk's Agent Workplace. Calls can then be passed into the secure payment gateway and tracked by the agent at each stage.
Payment Gateway
Customers can confirm payment amount and enter card details via IVR, with DTMF suppressed tones. The payment gateway then confirms success (or failure) and provides an authorisation code.
Payment Widgets
Real-time payment tracking displays payment progress, alongside completed and failed transactions. The total of complete and incomplete payments can also be filtered by time/date.
Transaction History
Completed transactions are stored within audit trail, showing call, agent and customer details including auth code. Transactions can be searched or filtered and data exported to CSV.
Call Recordings
Secure call recordings are available within the platform. DTMF tones are suppressed, whilst the rest of the call is available to review. Recordings can also be downloaded in mp3 format.
Reporting On-Demand
Choose from a range of call and agent performance reports, including a detailed transaction report. Reports can be viewed online, as PDFs or CSVs, and scheduled for delivery.
Taking secure PCI payments is essential for many businesses. By working with DigiDesk and Paytia, you can quickly get a PCI-DSS compliant solution in place. If you're interested in a demo of our solution, please feel free to contact us here.